Booking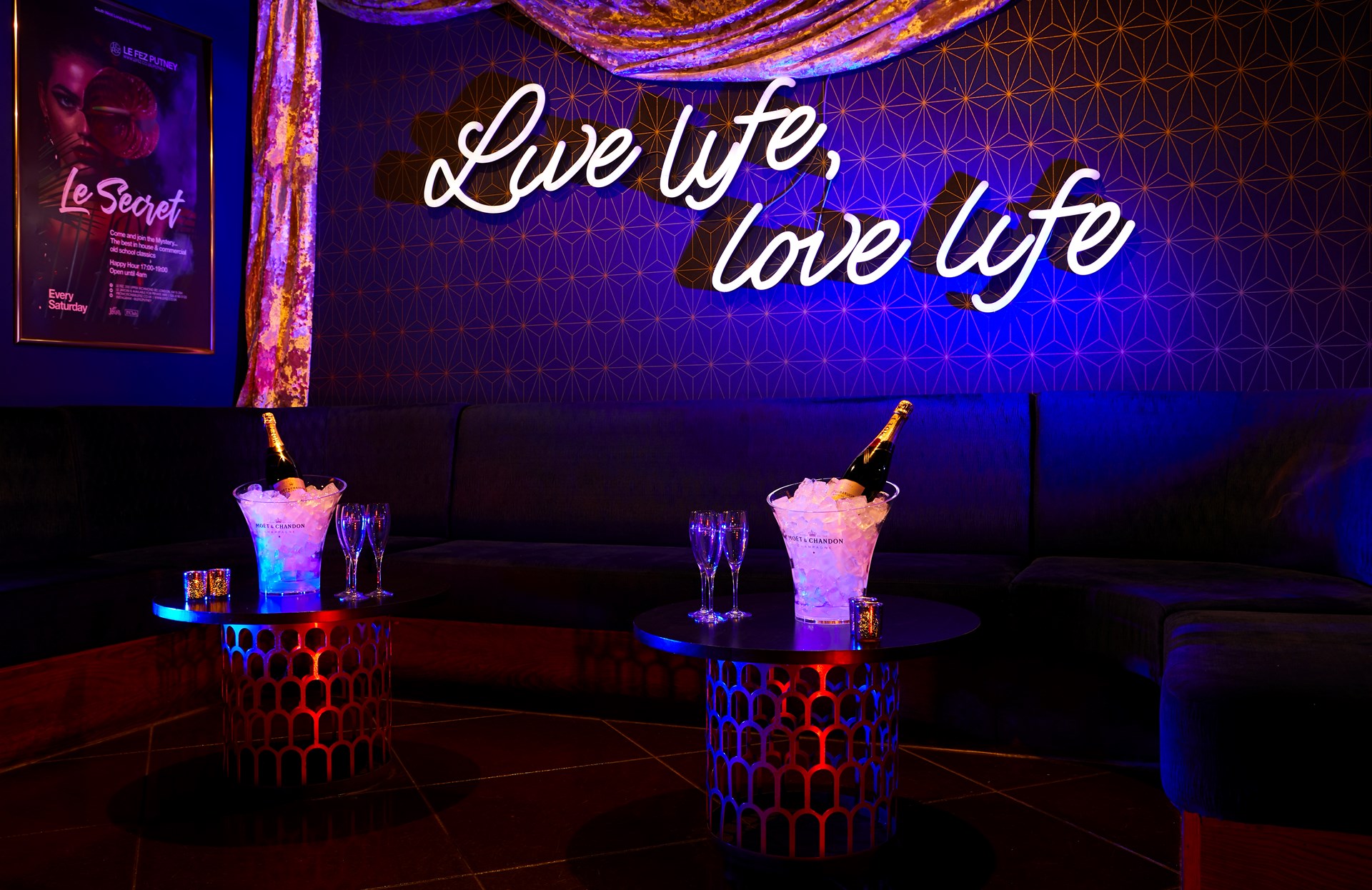 Welcome back!
We advise all our guests, old and new, to book in advance to avoid disappointment as it's going to be busy! 
To visit us on Fridays & Saturdays, enquire for guestlist or to book a VIP table. Alternatively join us on the door for walk-ins (dependent on capacity)
We have some fabulous VIP table drink packages available to enjoy in Le Club & Le Jardin.